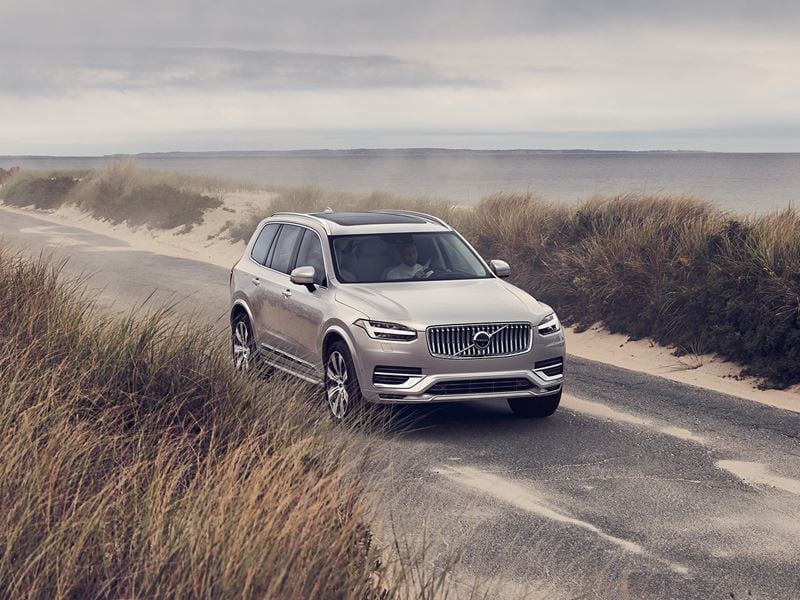 A new kind of luxury
Electrified powertrain, smart connectivity services and a uniquely Scandinavian sense of craftsmanship and ingenuity – this is XC90. The luxury car with purpose.

Volvo XC90 highlights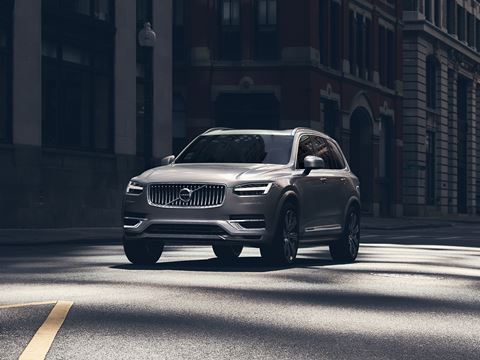 Enjoy power, responsibly
The XC90 balances power with sustainability. The electrified powertrain of the T8 Twin Engine is capable of zero-emissions travel.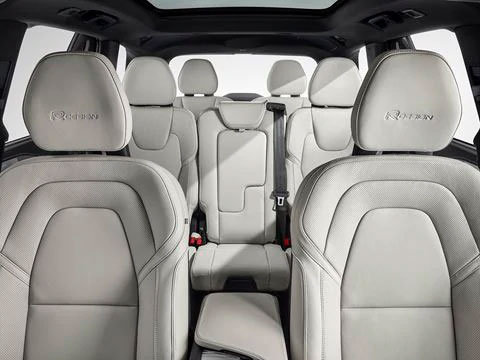 Luxury for seven
The XC90 is fitted as standard with seven seats. Each seat is designed so that everyone sits in luxury.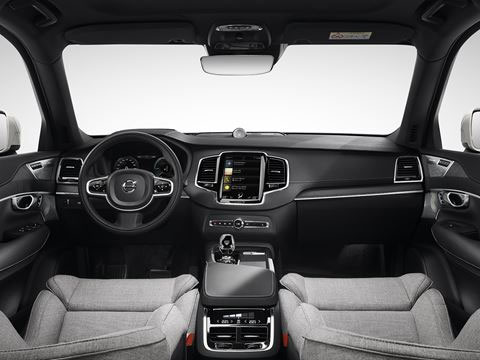 The beauty of space
The cabin of the XC90 is designed to make your life easier. As well as ample space for passengers, there is a flexible load compartment with up to 1856 litres of space.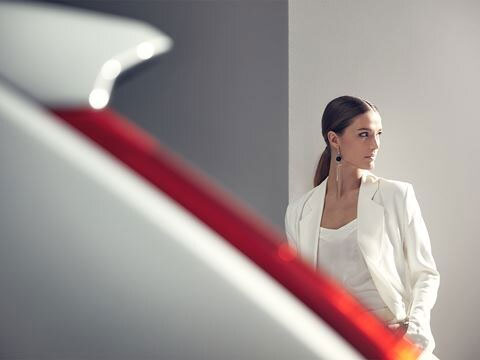 Refinement, by design
The confident elegance of Scandinavian design principles bring a refined but powerful presence to the new XC90.
Test Drive
Explore the features
Discover more about the new XC90, the luxury SUV shaped by Swedish craftsmanship and innovation.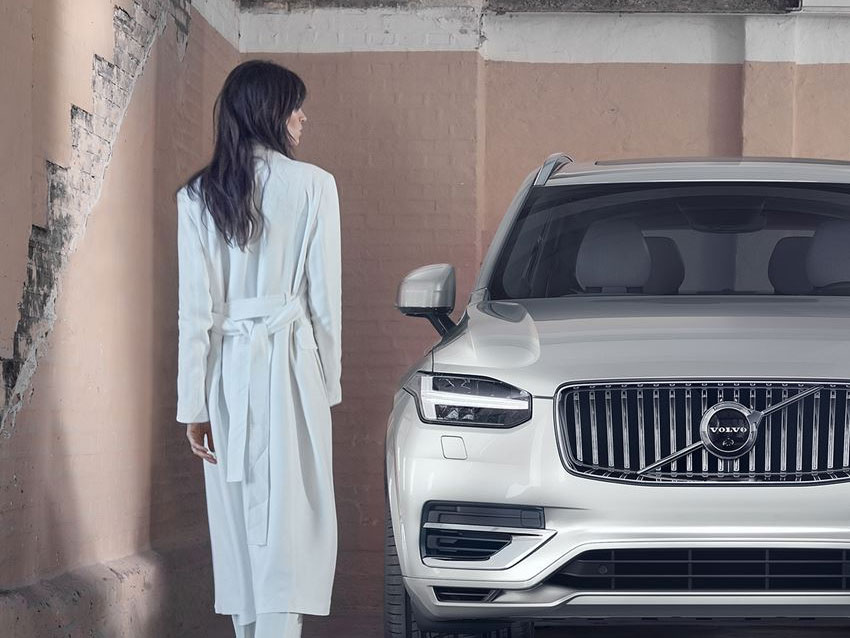 Design
Elegant Scandinavian design
Exterior design that combines presence with refinement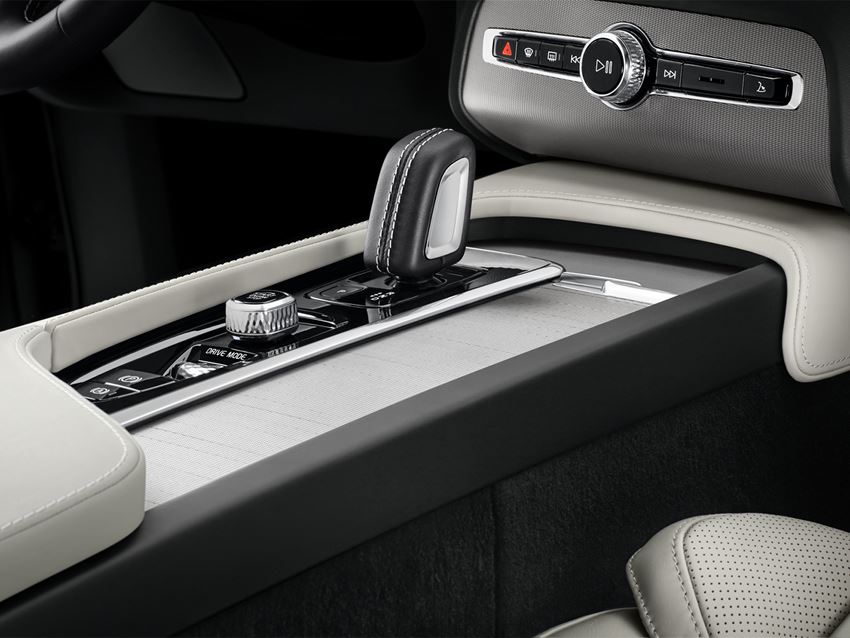 Design
Crafted with care
Considered design meets carefully selected materials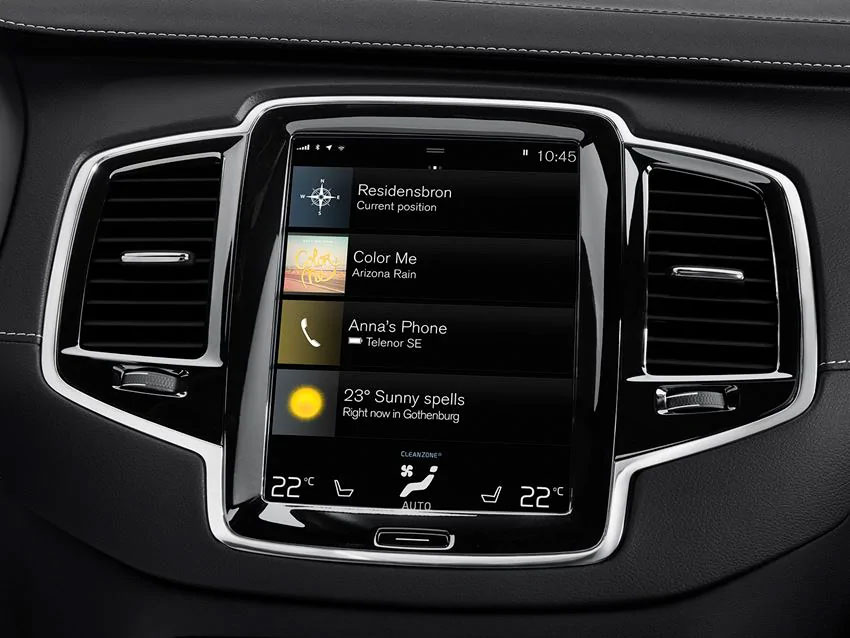 Technology
Intelligent innovation
Technology with a purpose: to make your life easier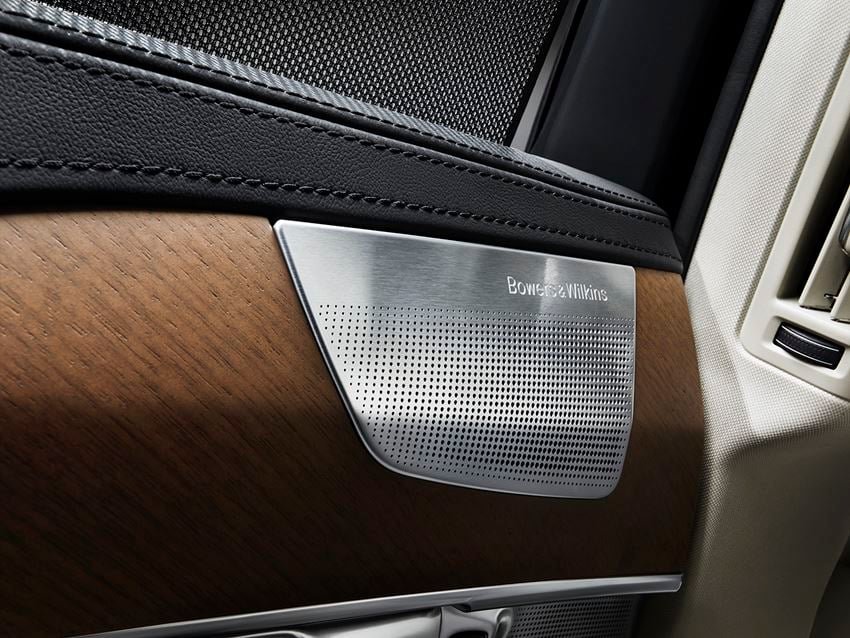 Audio
Hear the difference
High-quality audio for exceptional clarity and power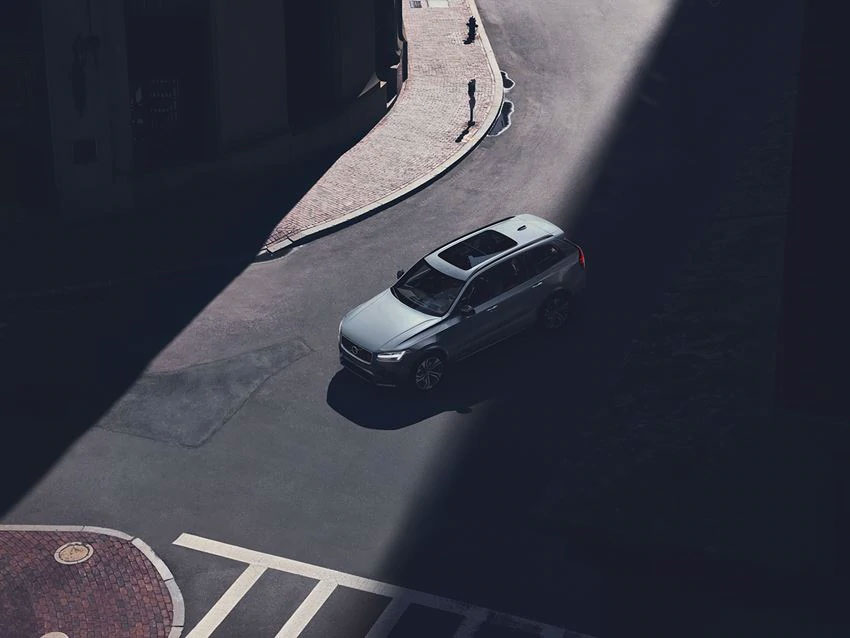 Driving
Take Command
A driving experience that elevates you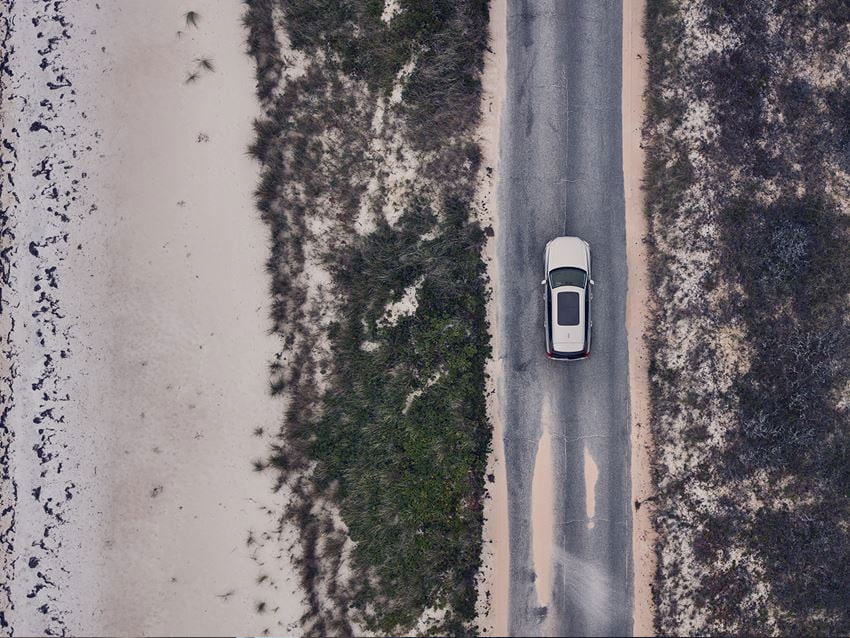 Driving
Sustainable power
Electrified powertrains for optimum performance and efficiency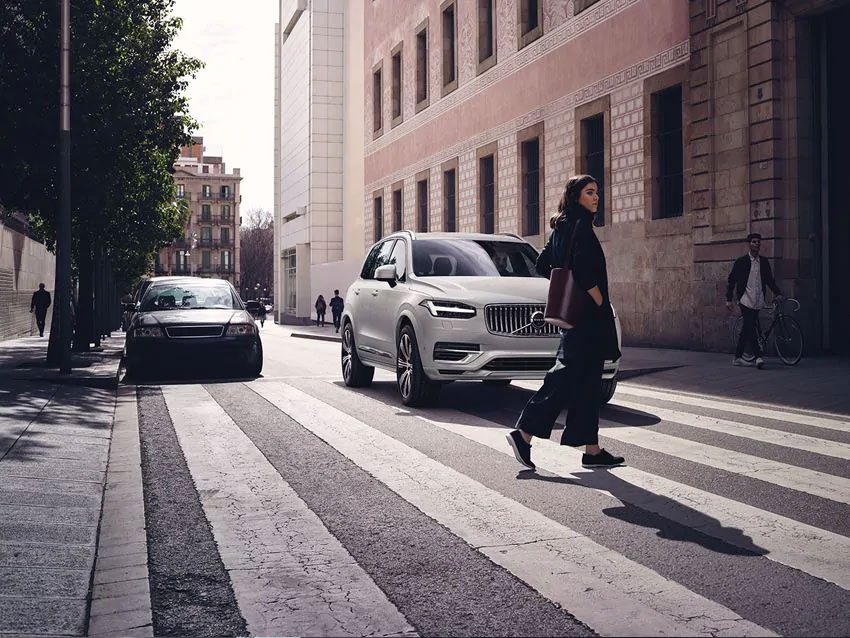 Safety
Strong on safety
Technology that helps to protect you and those around you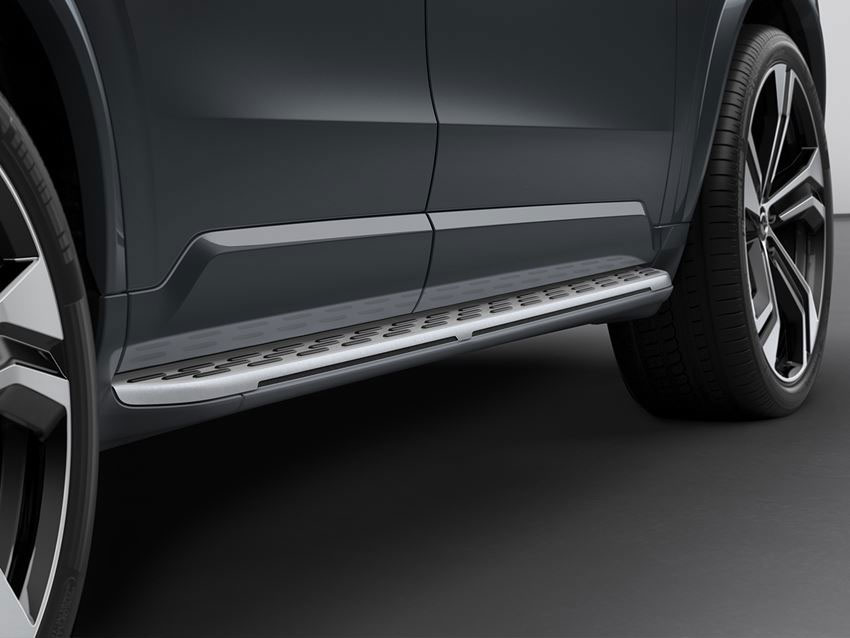 Accessories
Create your perfect XC90
Volvo accessories, designed to help you get more from your XC90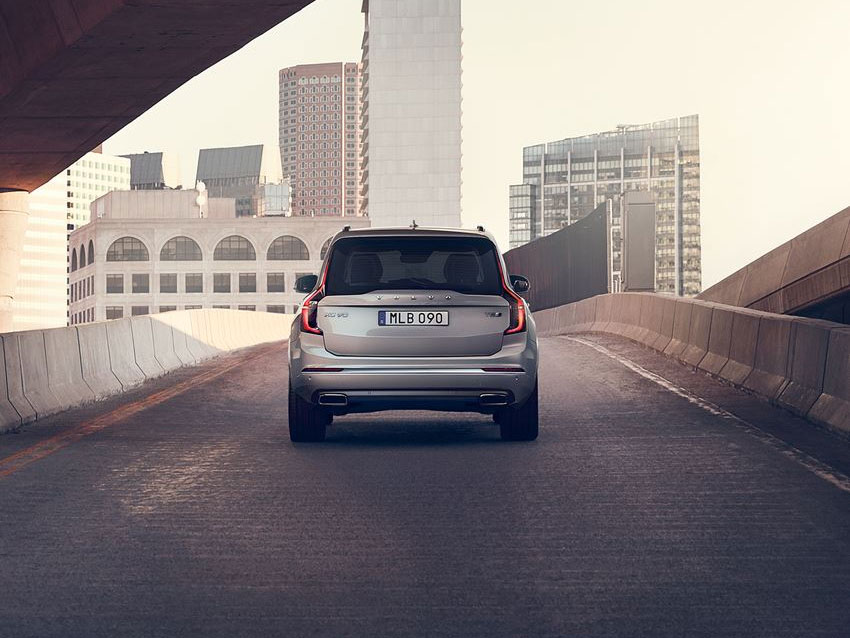 Technology
Your drive, supported
Helpful technology that makes driving less complicated
Make it yours
Create your perfect Volvo XC90. Choose from a wide range of colours, specifications and accessories.
Test Drive

Explore the XC90 range
Discover which of the XC90 trim levels is right for you.
Test Drive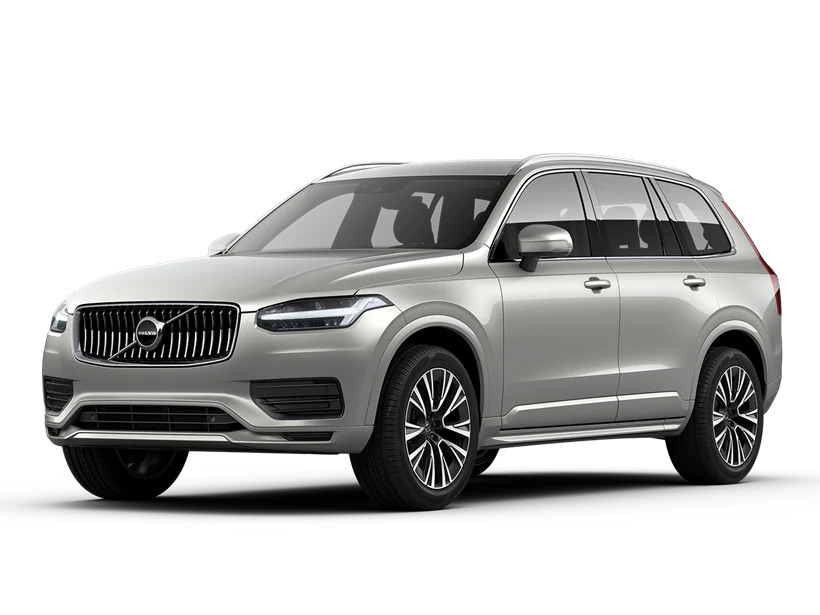 Momentum
World-leading IntelliSafe technologies, renowned Volvo comfort and ergonomics, and beautiful Scandinavian style begin with our Momentum variant.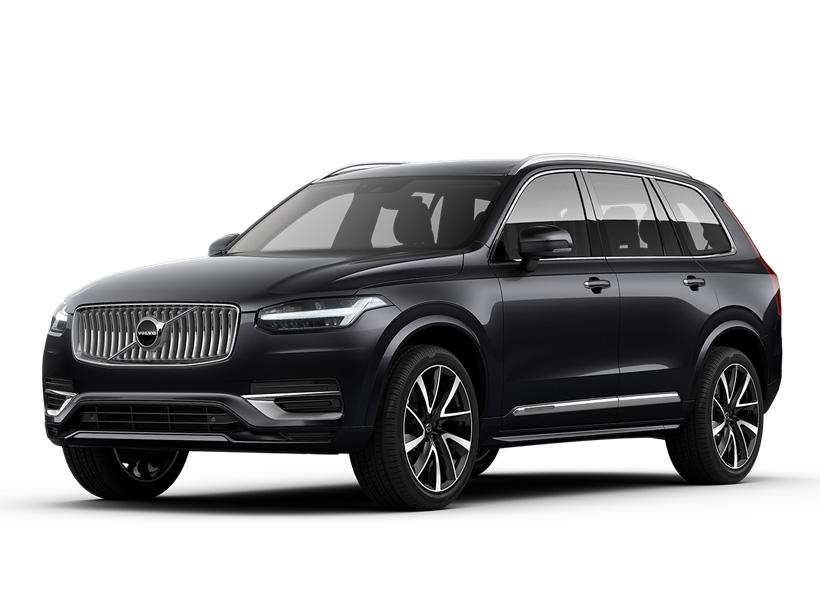 Inscription
Each detail of the exclusive Inscription variant is carefully selected to imbue your XC90 with distinctive style and fresh thinking – and give you and your passengers a sophisticated and relaxed travel experience.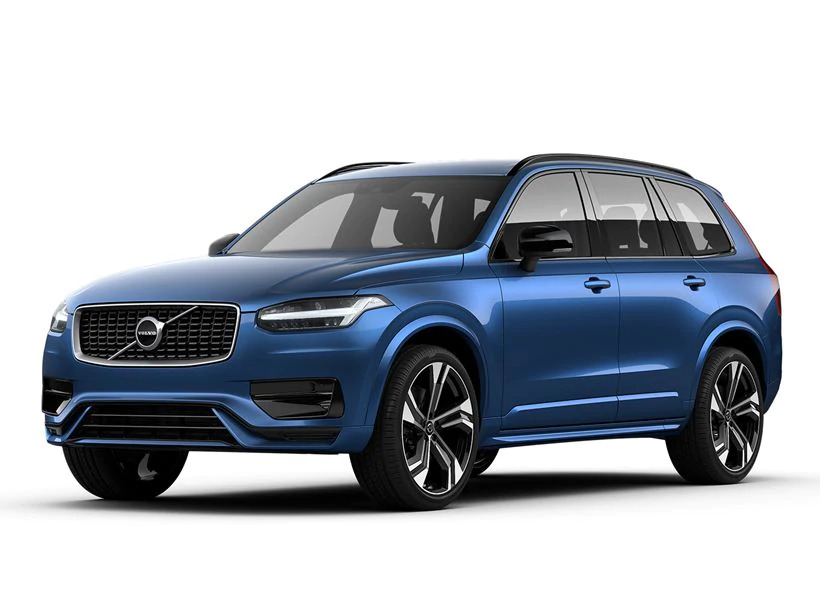 R-Design
With an expressive personality, the XC90 R-Design captures the thrill of a spirited driving experience characterised by sporty design, sharp responsiveness and exemplary control.
Napier Dealers
Hastings Dealers
Manawatu Dealers
Bayswater (Hyundai / Isuzu)
Address
115 Carlyle Street, Napier
Phone
06 835 2388
Sales Hours
Mon-Fri: 8:00am – 5:00pm
Sat: 9:00am - 4:00pm
Sun: 10:00am - 4:00pm
Service Hours
Monday-Friday: 8:00am – 5:00pm
Saturday: 8:00am - 12:00pm
Get Directions
Bayswater (Suzuki / Subaru)
Address
121 Carlyle Street, Napier
Phone
06 833 5718
Sales Hours
Mon-Fri: 8:00am – 5:30pm
Sat: 9:00am - 5:00pm
Sun: 10:00am - 4:00pm
Service Hours
Monday-Friday: 8:00am – 5:00pm
Saturday: 8:00am - 12:00pm
Get Directions
Bayswater European (Jaguar / Land Rover / Volvo)
Address
93 - 107 Carlyle St, Napier
Phone
06 650 0799
Sales Hours
Mon-Fri: 8:00am – 5:00pm
Sat: 9:00am - 4:00pm
Sun: By Appointment
Service Hours
Monday-Friday: 8:00am – 5:00pm

Get Directions
Bayswater (Hyundai / Isuzu / Subaru)
Address
1112 Heretaunga St West, Hastings
Phone
06 876 9394
Sales Hours
Mon-Fri: 8:00am – 5:00pm
Sat: 9:00am - 4:00pm
Sun: 10:00am - 4:00pm
Service Hours
Monday-Friday: 8:00am – 5:00pm
Saturday: 8:00am - 12:00pm
Get Directions
Hawke's Bay BMW
Address
822-824 Karamu Road North, Hastings
Phone
06 873 0055
Sales Hours
Mon-Fri: 7:30am – 5:30pm
Sat: 8:00am - 3:00pm
Sun: By Appointment
Service Hours
Monday-Friday: 7:30am – 5:00pm

Get Directions
Manawatu BMW
Address
44 Grey Street, Palmerston North
Phone
06 952 6940
Sales Hours
Mon-Fri: 7:30am – 5:30pm
Sat: 8:00am - 3:00pm
Sun: By Appointment
Service Hours
Monday-Friday: 7:30am – 5:00pm

Get Directions