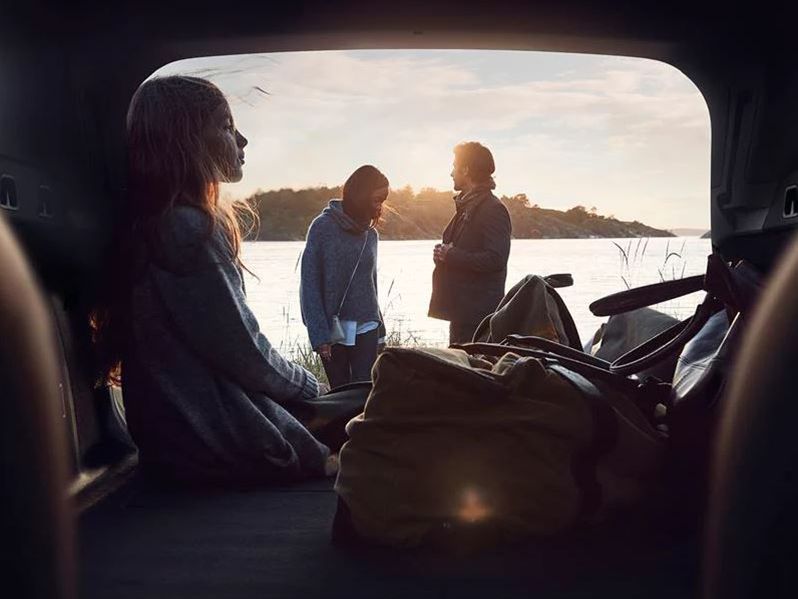 Our vision of the family estate car
With the new Volvo V60, we have created an estate car that will enrich your life with Scandinavian craftsmanship, smart technology and timeless design. Powerful engines and a choice of driving modes put you at the centre of the driving experience, creating a place you'll enjoy spending time. It's a car shaped by over 60 years of award-winning estate car experience.
Volvo V60 highlights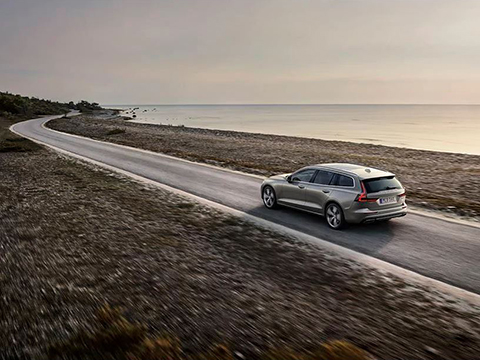 Power with responsibility
Our powertrains balance strong performance with low emissions. Range-topping T8 Twin Engine models have a plug-in hybrid powertrain that offers zero-emissions travel.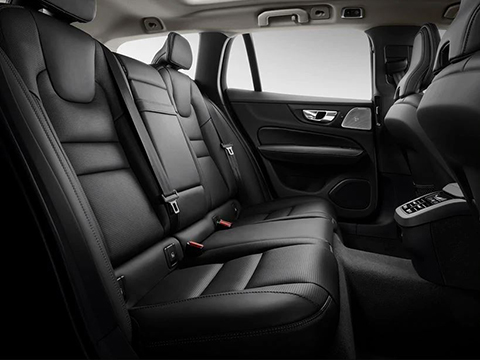 Life, beautifully packaged
The interior of the V60 is as versatile as it is beautiful, with a 60/40 split folding rear backrest and electrically operated folding backrests as an option.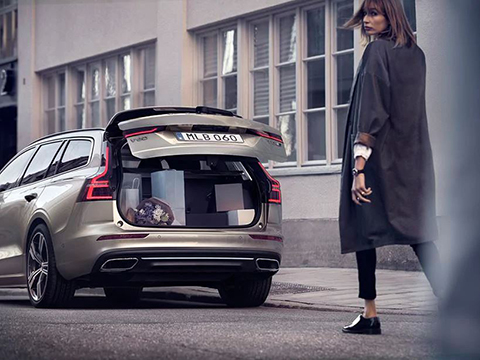 The luxury of space
Enjoy the feeling of space in the V60. There is generous headroom and legroom and one of the largest load compartments in the segment, with a volume of 529 litres to the top of the rear backrest.
Test Drive
Explore the features
Discover more about the new V60 – a versatile estate car for people that value good design, an inspiring drive and technology that makes life easier.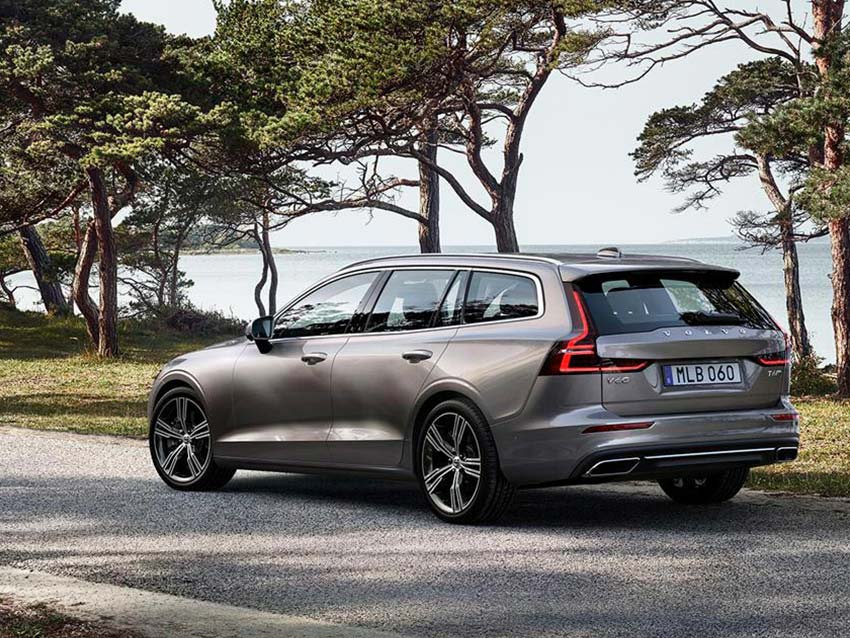 Design
Dynamic Scandinavian design
Exterior design that combines dynamism with elegance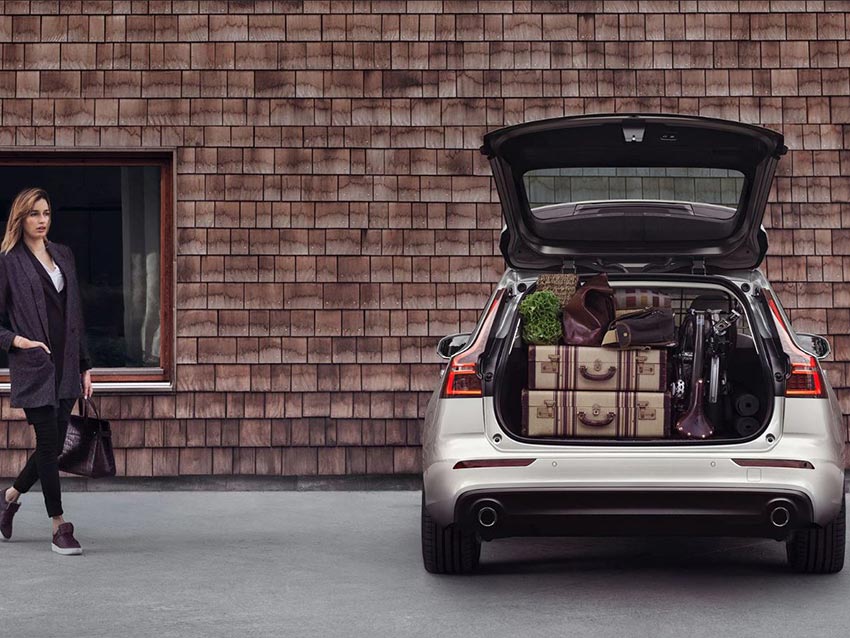 Versatility
Space for life
An interior designed for life's adventures, with lots of space and helpful features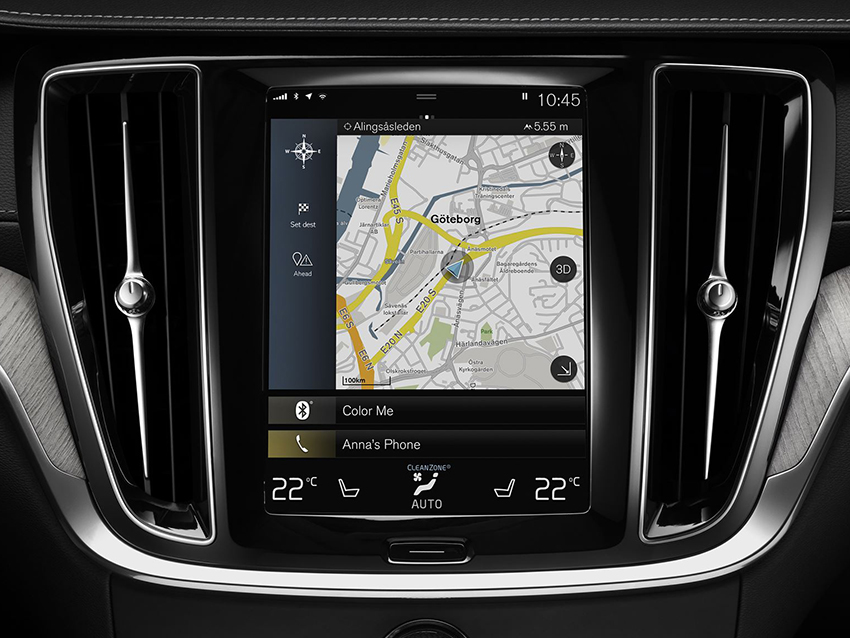 Technology
The human touch
Intuitive technology that makes life easy and enjoyable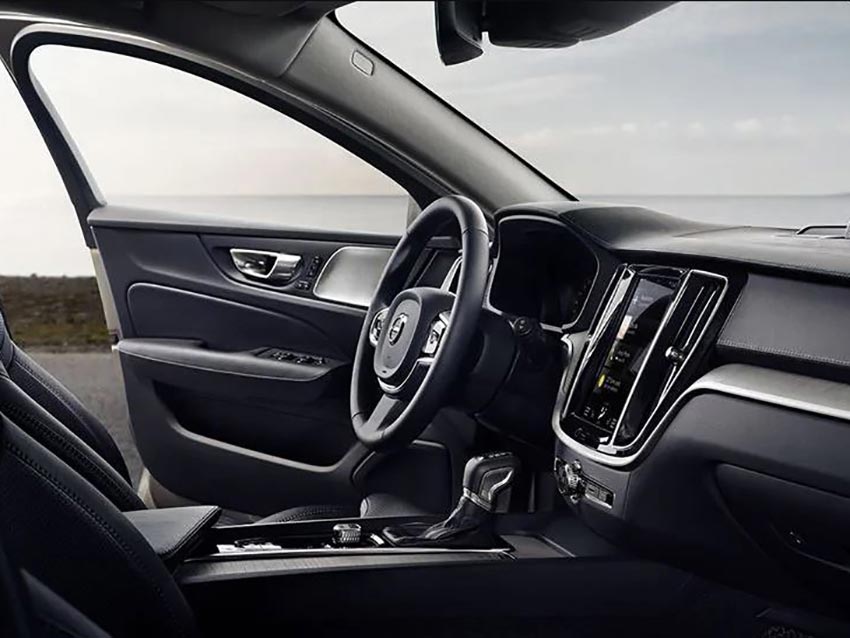 Design
An inspired interior
Unclattered Scandinavian design and a refined sense of luxury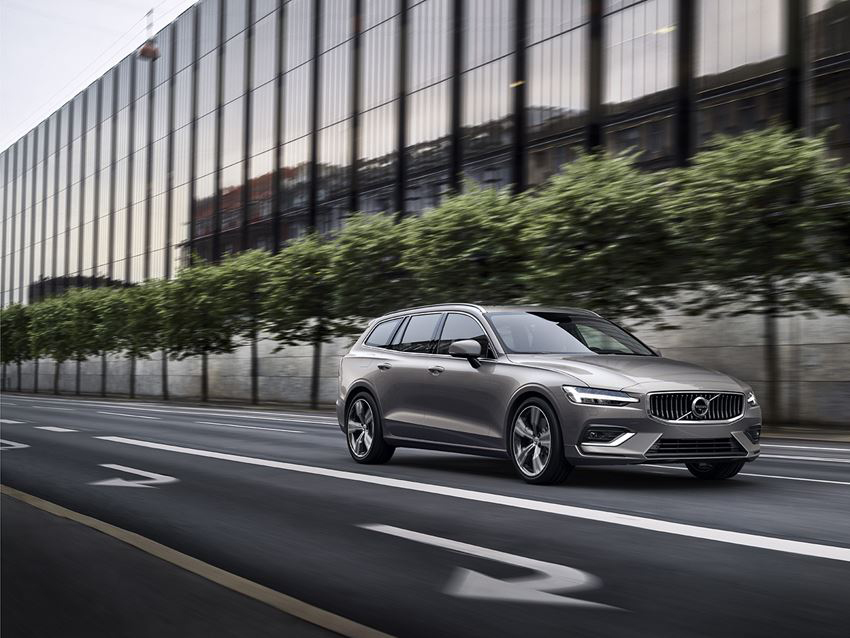 Driving
Enjoy every ride
Sporty dynamics an pure driving pleasure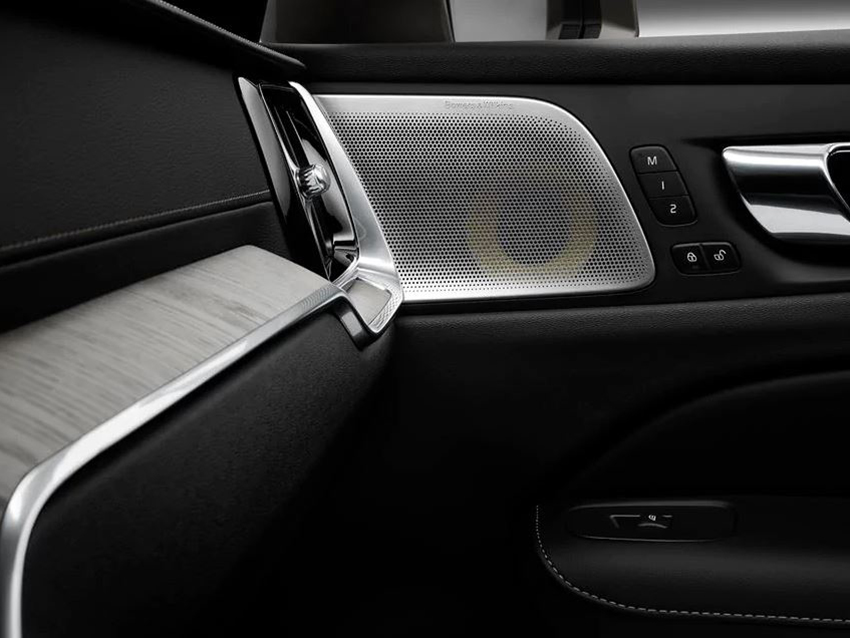 Audio
Hear the quality
Music how you want it, with dynamic, high-end audio systems and smartphone connectivity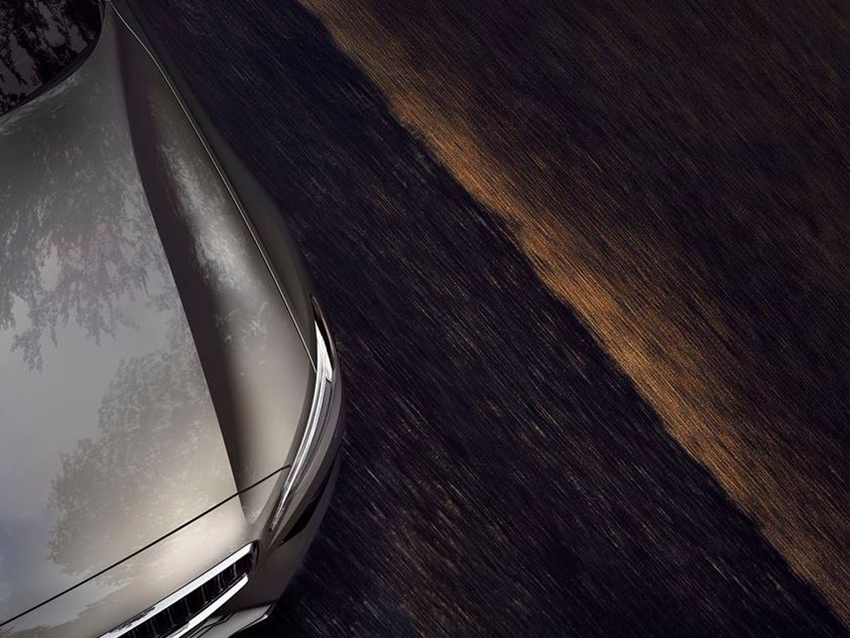 Driving
Power without compromise
Strong performance,low emissions. A range of advanced engines give you it all.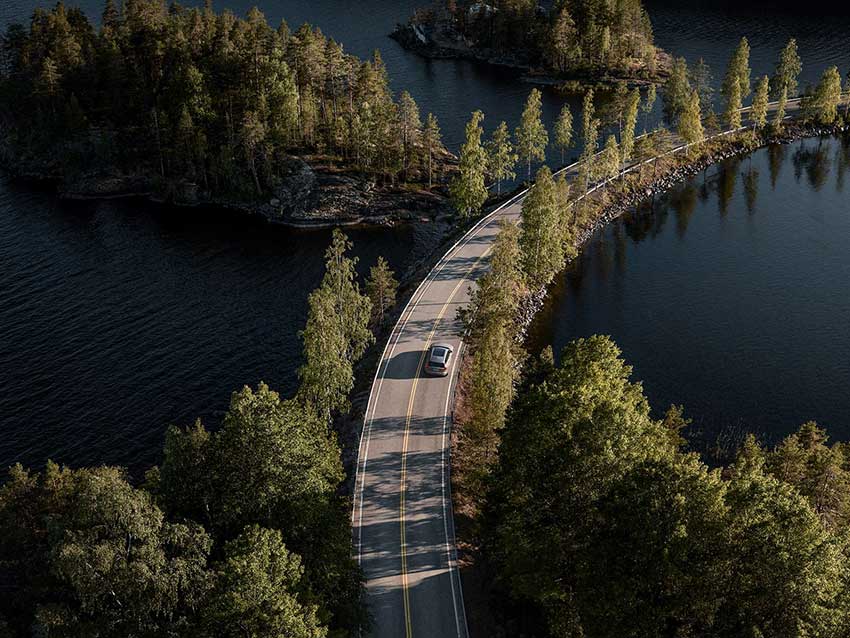 Technology
A helping hand
Driving features that help make life less complicated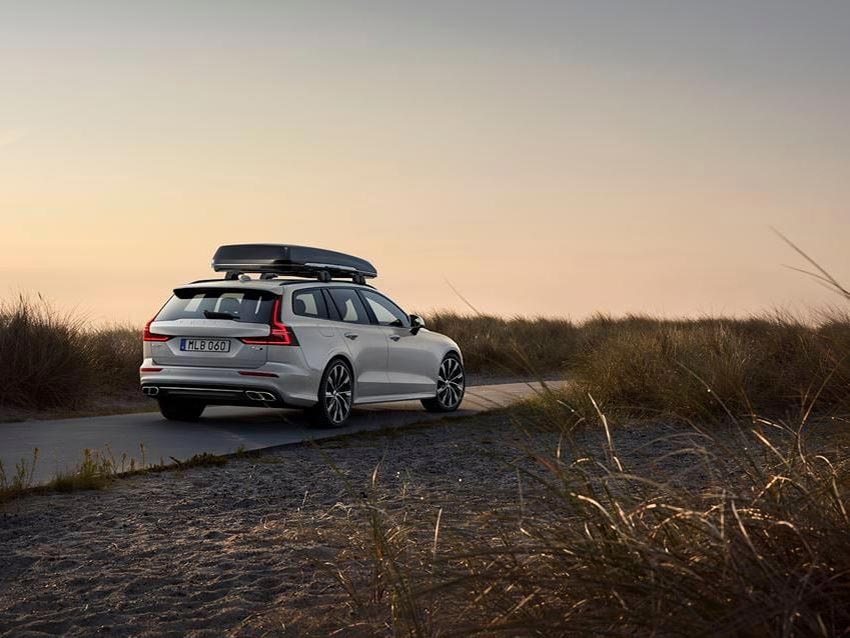 Accessories
Optimised for you
Accessories that allow you create a V60 that's your perfect fit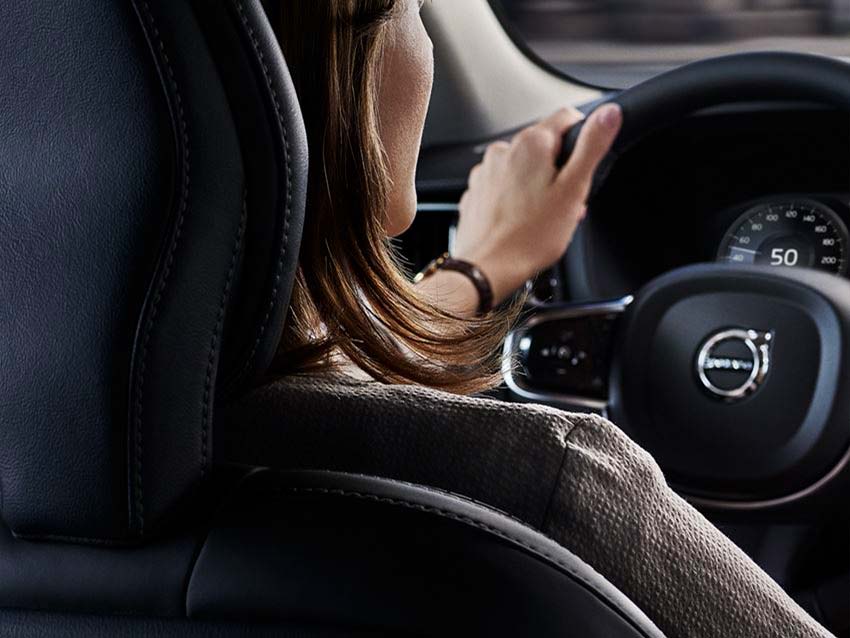 Saftey
Protecting what's important
Innovation that help to keep you and your passengers safe from harm
Make it yours
Create your perfect Volvo V60. Choose from a wide range of colours, specifications and accessories designed to fit your life and your style perfectly.
Test Drive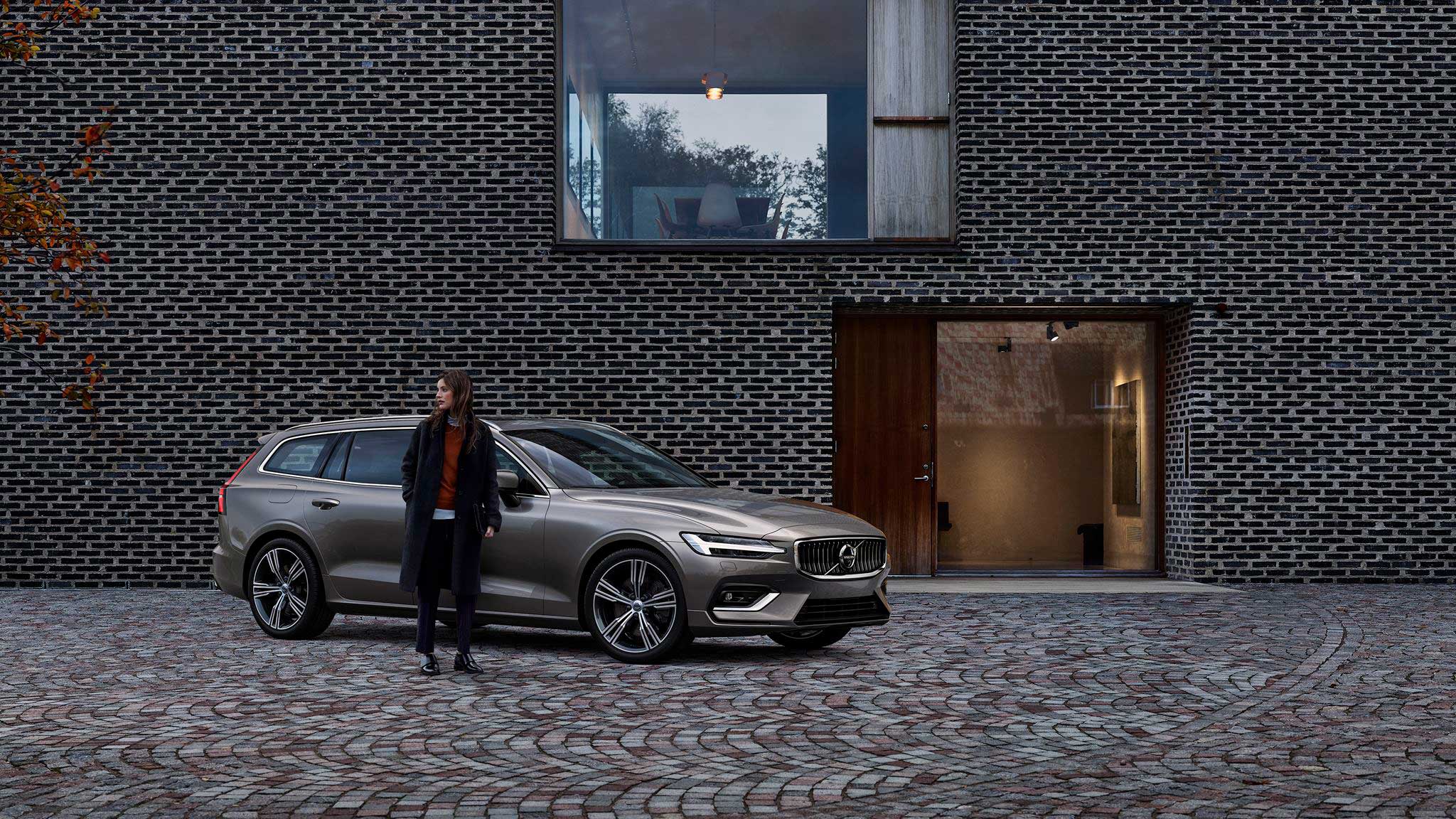 Napier Dealers
Hastings Dealers
Manawatu Dealers
Bayswater (Hyundai / Isuzu)
Address
115 Carlyle Street, Napier
Phone
06 835 2388
Sales Hours
Mon-Fri: 8:00am – 5:00pm
Sat: 9:00am - 4:00pm
Sun: 10:00am - 4:00pm
Service Hours
Monday-Friday: 8:00am – 5:00pm
Saturday: 8:00am - 12:00pm
Get Directions
Bayswater (Suzuki / Subaru)
Address
121 Carlyle Street, Napier
Phone
06 833 5718
Sales Hours
Mon-Fri: 8:00am – 5:30pm
Sat: 9:00am - 5:00pm
Sun: 10:00am - 4:00pm
Service Hours
Monday-Friday: 8:00am – 5:00pm
Saturday: 8:00am - 12:00pm
Get Directions
Bayswater European (Jaguar / Land Rover / Volvo)
Address
93 - 107 Carlyle St, Napier
Phone
06 650 0799
Sales Hours
Mon-Fri: 8:00am – 5:00pm
Sat: 9:00am - 4:00pm
Sun: By Appointment
Service Hours
Monday-Friday: 8:00am – 5:00pm

Get Directions
Bayswater (Hyundai / Isuzu / Subaru)
Address
1112 Heretaunga St West, Hastings
Phone
06 876 9394
Sales Hours
Mon-Fri: 8:00am – 5:00pm
Sat: 9:00am - 4:00pm
Sun: 10:00am - 4:00pm
Service Hours
Monday-Friday: 8:00am – 5:00pm
Saturday: 8:00am - 12:00pm
Get Directions
Hawke's Bay BMW
Address
822-824 Karamu Road North, Hastings
Phone
06 873 0055
Sales Hours
Mon-Fri: 7:30am – 5:30pm
Sat: 8:00am - 3:00pm
Sun: By Appointment
Service Hours
Monday-Friday: 7:30am – 5:00pm

Get Directions
Manawatu BMW
Address
44 Grey Street, Palmerston North
Phone
06 952 6940
Sales Hours
Mon-Fri: 7:30am – 5:30pm
Sat: 8:00am - 3:00pm
Sun: By Appointment
Service Hours
Monday-Friday: 7:30am – 5:00pm

Get Directions