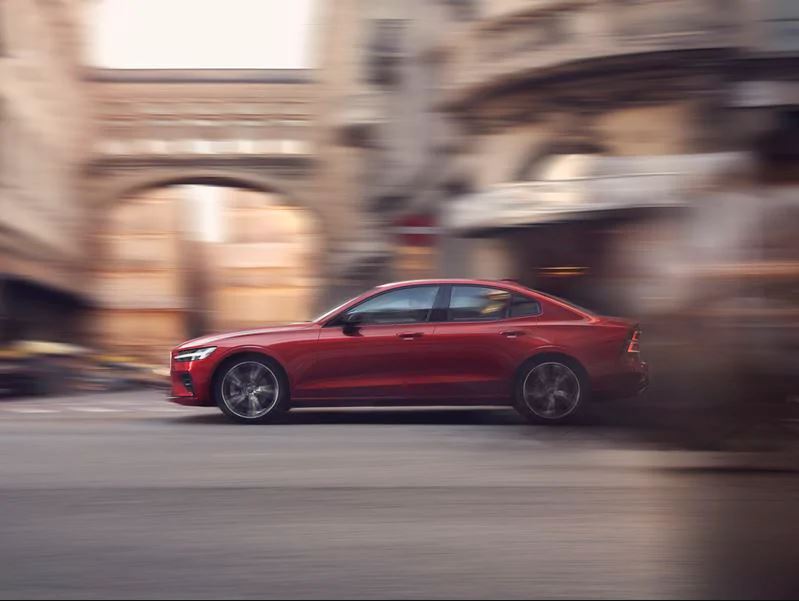 Designed for driving
The new Volvo S60 is the sport sedan that rewrites the driving story. Effortless performance, intuitive technology and a sophisticated chassis that balances comfort and control awaits, with a choice of driving modes that puts you at the centre of a dynamic experience. The interior is tailored around your needs – a place where connected, easy-to-use technology combines with human-centric innovation and elegant Scandinavian design.

The S60 highlights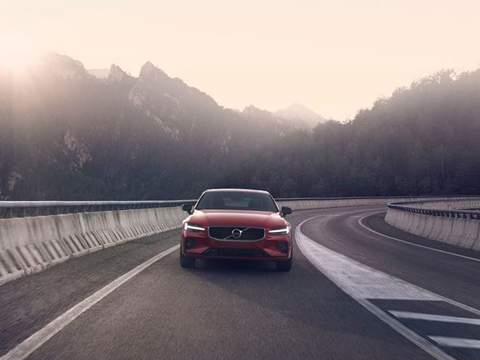 Created for driving
The Volvo S60 is built for driving pleasure, with sophisticated suspension that gives it exceptional poise and responsiveness on the road.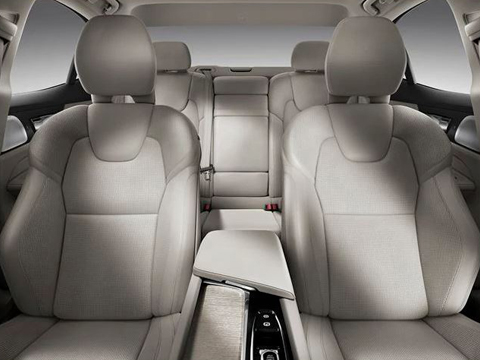 In the zone
Supportive seats, a driver-focused dashboard and intuitive controls create an environment focused on enjoying the journey.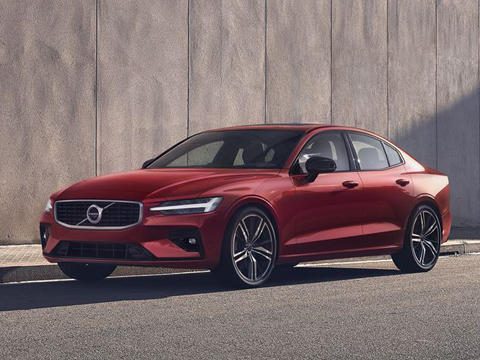 A dynamic presence
Powerful proportions, sculpted sides and a sleek profile make the S60 a sedan with a uniquely dynamic, elegant presence.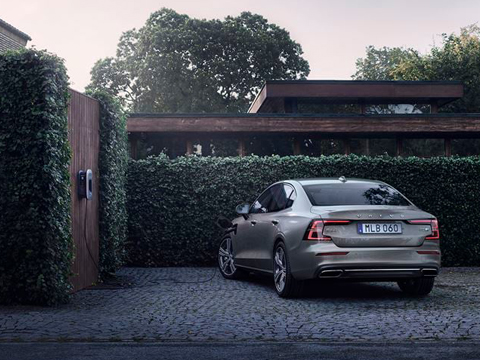 Powerful response
Advanced, lightweight petrol engines and plug-in hybrid powertrains give responsive acceleration.
Test Drive
Explore the features
Discover more about the new S60 – the elegant, dynamic and connected sedan that redefines what it means to drive.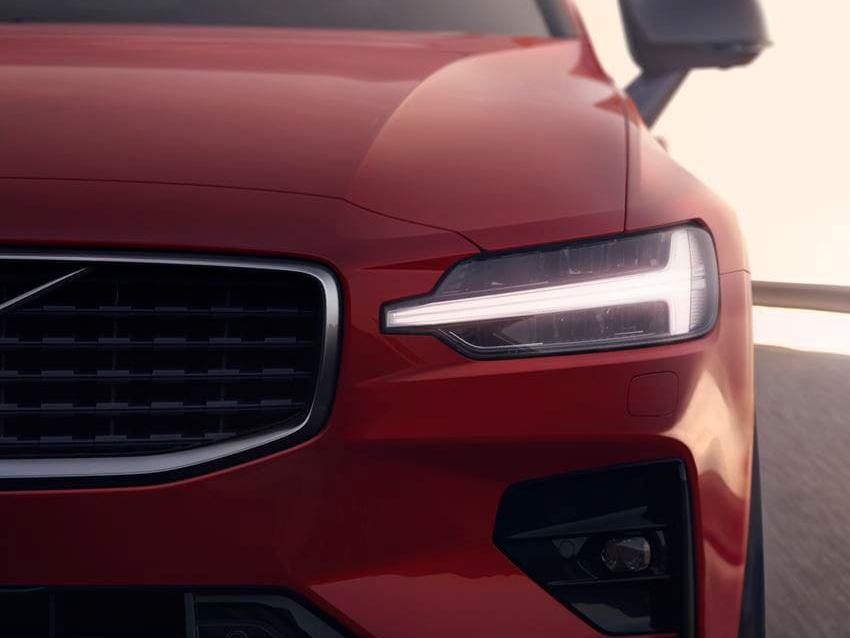 Design
Powerful design
Scandinavian elegance with a sporting edge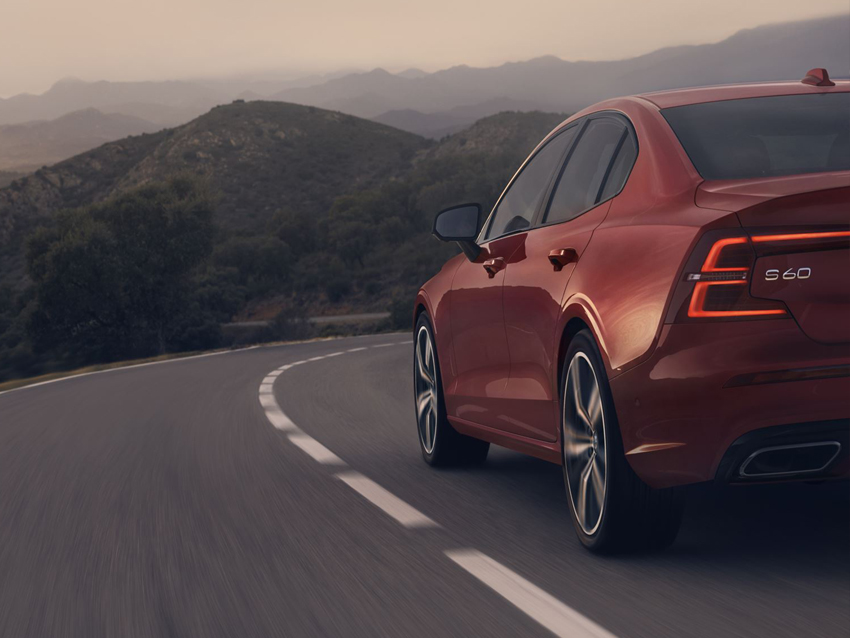 Driving
The joy of driving
A dynamic chassis, for an inspired experience behind the wheel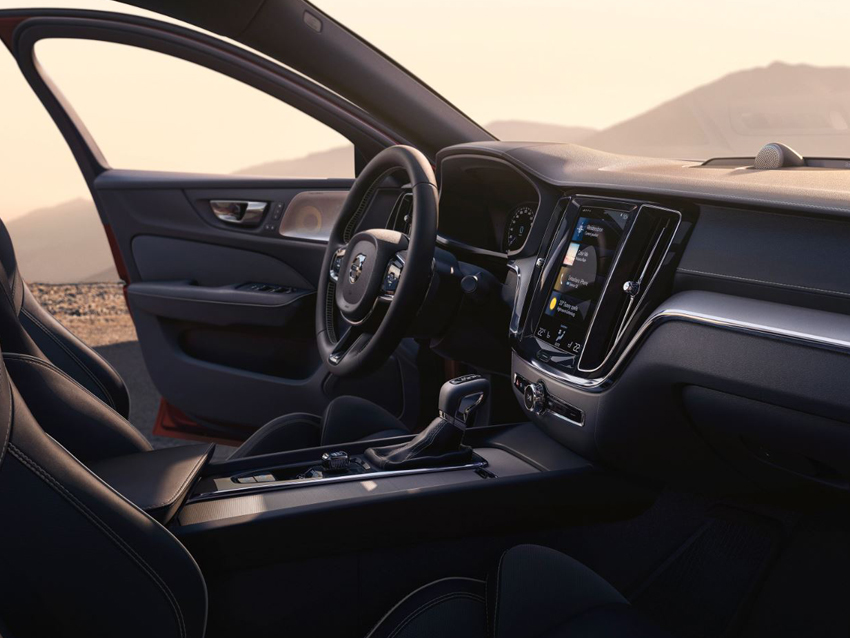 Design
Tailored to you
Confident interior design that creates a feeling of comfort and control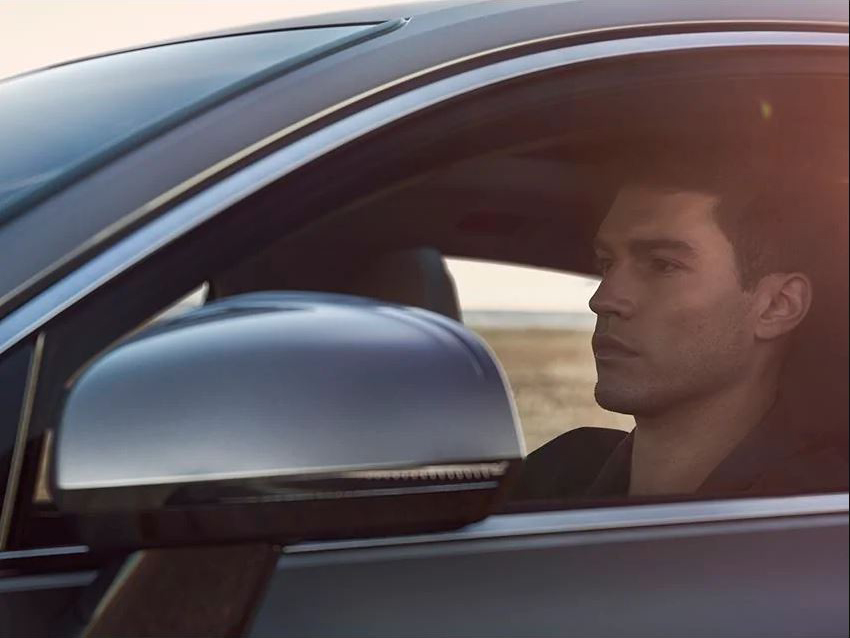 Technology
Intuitive control
Techonology that puts you in command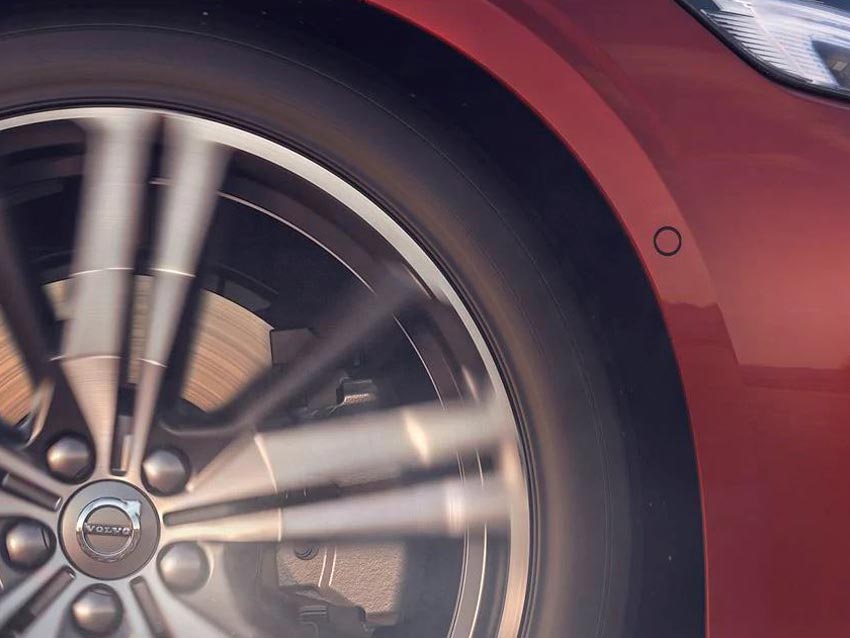 Driving
Effortless performance
Advanced plug-in hybrid powertrains and powerful, responsive engines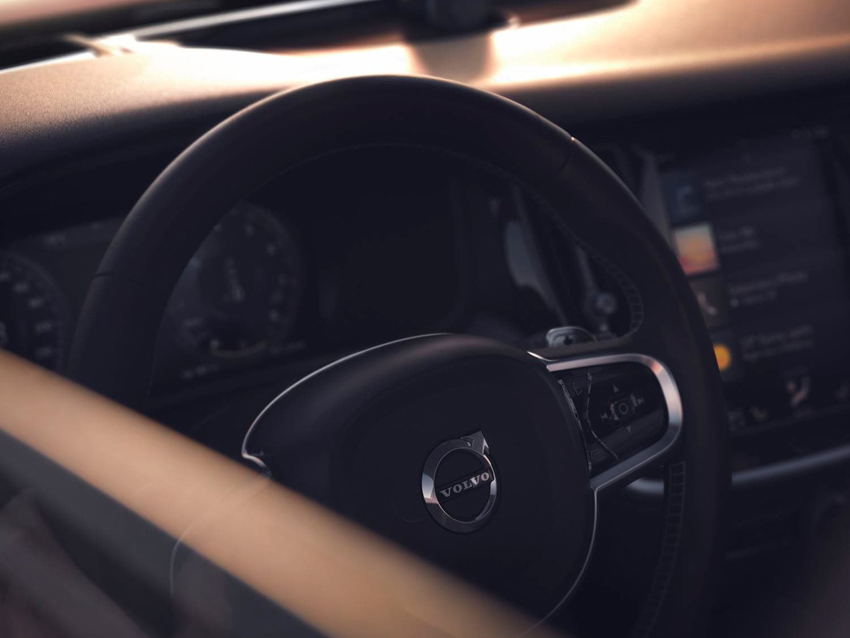 Innovation
Better connected
Smart technology that keeps you connected, entertained and makes life less complicated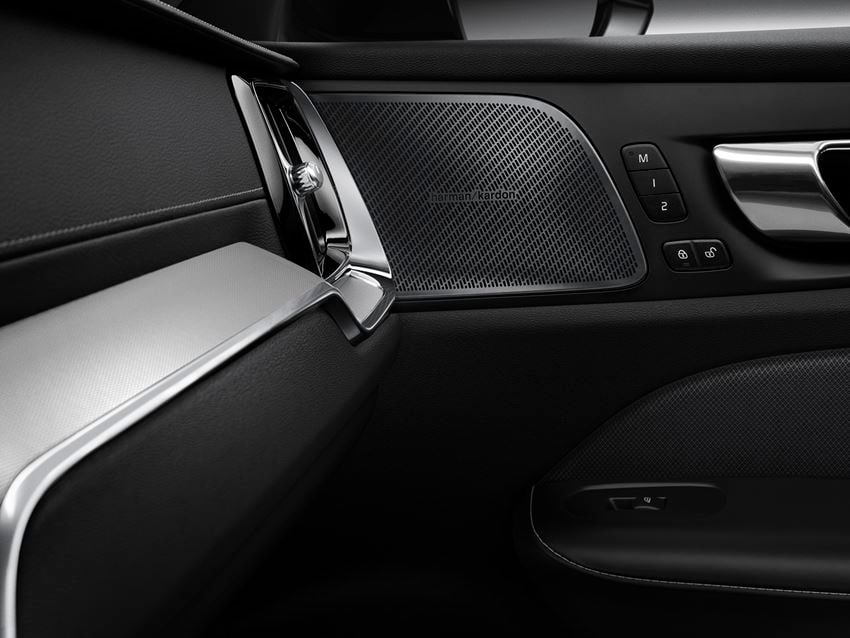 Audio
Incredible sound
Hear every detail with high-quality audio systems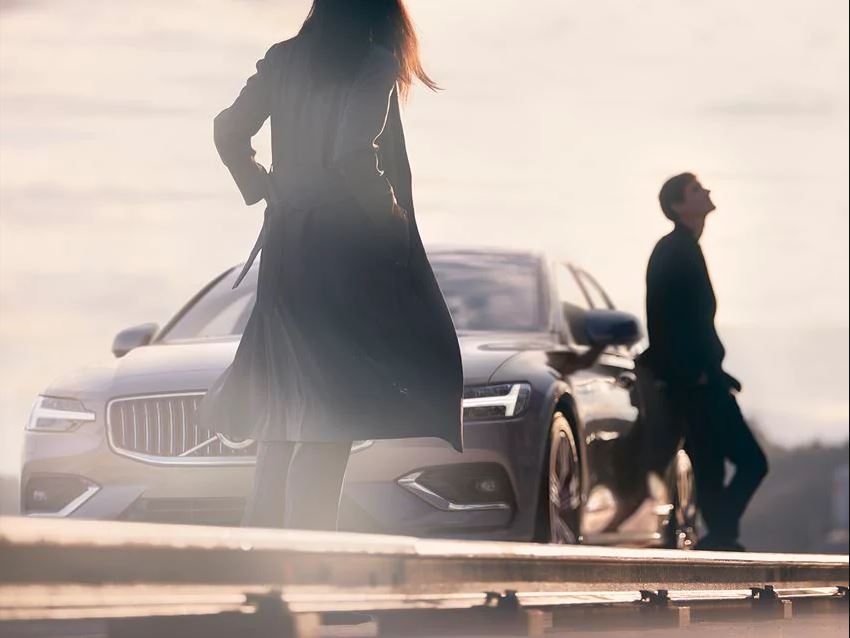 Safety
Surrounded by safety
You're in safe hands, with innovations that help to protect you and your passengers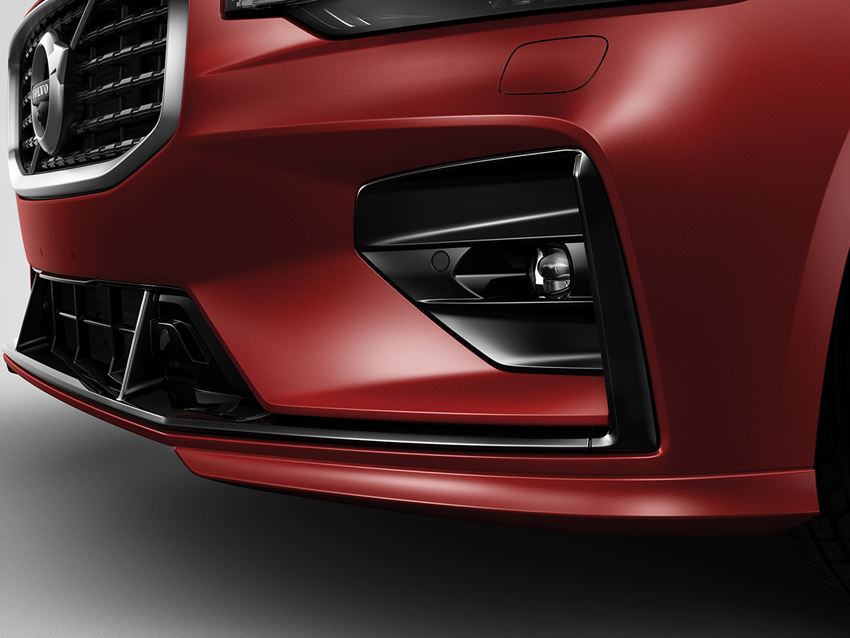 Accessories
The right S60 for you
Tailor your S60 to perfectly fit your life with a range of exclusive accessories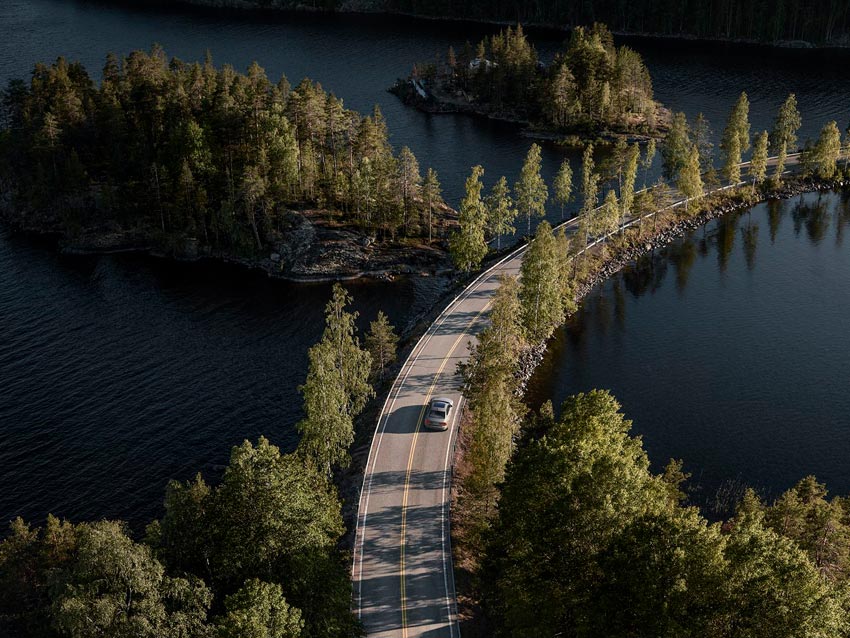 Driving
Support when you need it
We believe in innovations that help make driving less complicated
Make it yours
Create your perfect Volvo S60. Choose from a wide range of colours, specifications and accessories.
Test Drive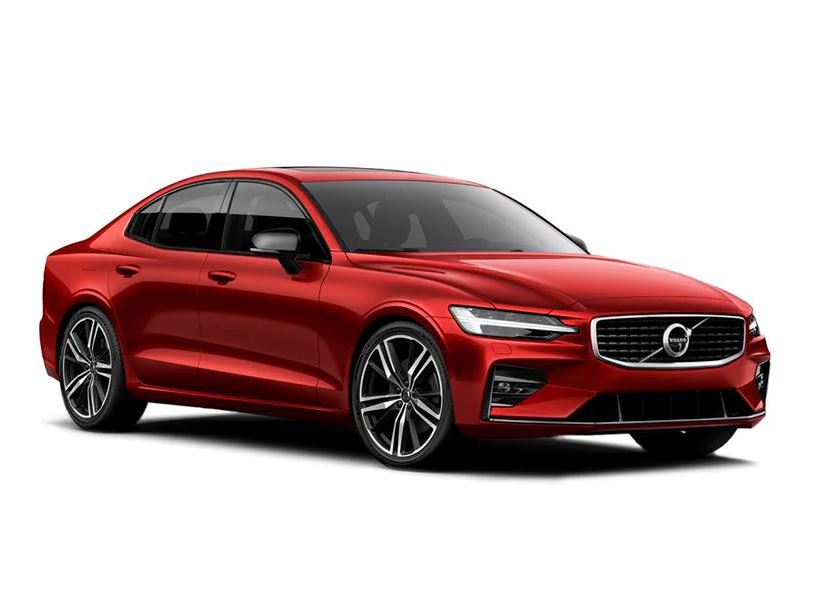 R-Design
Dynamic contemporary style with a confident appearance.
Napier Dealers
Hastings Dealers
Manawatu Dealers
Bayswater (Hyundai / Isuzu)
Address
115 Carlyle Street, Napier
Phone
06 835 2388
Sales Hours
Mon-Fri: 8:00am – 5:00pm
Sat: 9:00am - 4:00pm
Sun: 10:00am - 4:00pm
Service Hours
Monday-Friday: 8:00am – 5:00pm
Saturday: 8:00am - 12:00pm
Get Directions
Bayswater (Suzuki / Subaru)
Address
121 Carlyle Street, Napier
Phone
06 833 5718
Sales Hours
Mon-Fri: 8:00am – 5:30pm
Sat: 9:00am - 5:00pm
Sun: 10:00am - 4:00pm
Service Hours
Monday-Friday: 8:00am – 5:00pm
Saturday: 8:00am - 12:00pm
Get Directions
Bayswater European (Jaguar / Land Rover / Volvo)
Address
93 - 107 Carlyle St, Napier
Phone
06 650 0799
Sales Hours
Mon-Fri: 8:00am – 5:00pm
Sat: 9:00am - 4:00pm
Sun: By Appointment
Service Hours
Monday-Friday: 8:00am – 5:00pm

Get Directions
Bayswater (Hyundai / Isuzu / Subaru)
Address
1112 Heretaunga St West, Hastings
Phone
06 876 9394
Sales Hours
Mon-Fri: 8:00am – 5:00pm
Sat: 9:00am - 4:00pm
Sun: 10:00am - 4:00pm
Service Hours
Monday-Friday: 8:00am – 5:00pm
Saturday: 8:00am - 12:00pm
Get Directions
Hawke's Bay BMW
Address
822-824 Karamu Road North, Hastings
Phone
06 873 0055
Sales Hours
Mon-Fri: 7:30am – 5:30pm
Sat: 8:00am - 3:00pm
Sun: By Appointment
Service Hours
Monday-Friday: 7:30am – 5:00pm

Get Directions
Manawatu BMW
Address
44 Grey Street, Palmerston North
Phone
06 952 6940
Sales Hours
Mon-Fri: 7:30am – 5:30pm
Sat: 8:00am - 3:00pm
Sun: By Appointment
Service Hours
Monday-Friday: 7:30am – 5:00pm

Get Directions