Key Features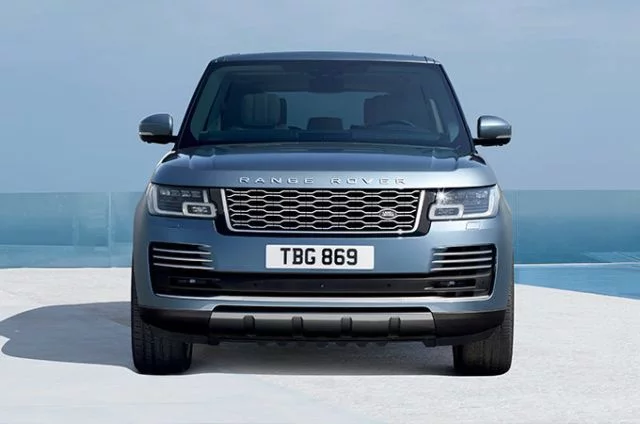 Design
With its floating roofline, continuous waistline and lower accent graphics, we haven't set out to reimagine Range Rover, we've simply made it better. With a host of innovative features such as Pixel-laser LED headlights which give it even greater presence.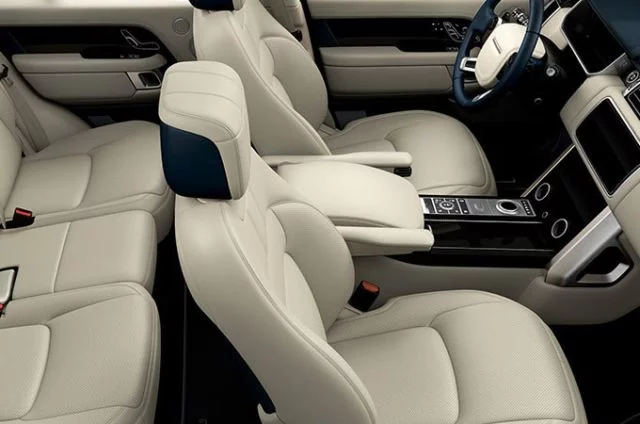 Refinement
A truly first-class travel experience. Range Rover's sublime and beautifully appointed interior features executive four seat comfort with five seat versatility. Rear seats now have increased recline and deeper cushioning for greater comfort.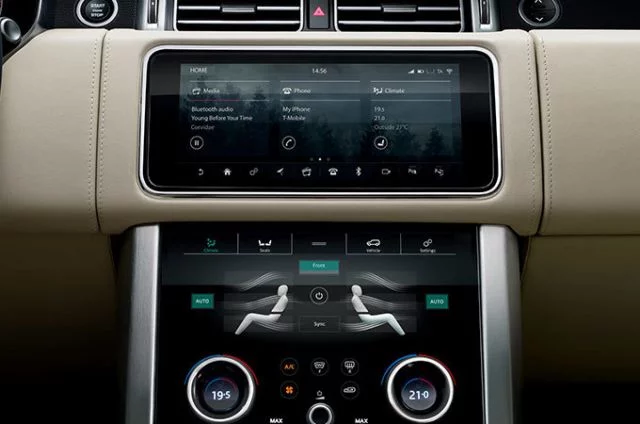 Technology
From the steering wheel's hidden-until-lit, touch-sensitive switches to Touch Pro Duo's beautifully integrated 10" Touchscreens, Range Rover contains a selection of technologies designed to deliver a refined, connected drive.
Explore Exterior
Commanding Looks
Exceptionally Refined
Interior Design
Comfort
Definitive Luxury
Touch Pro Duo
Interactive Driver Display
5 Seats
4 Seats
3 Seats
2 Seats
ALL Wheel Drive
Towing
Wading
PHEV
Engines
Aluminium Chassis
Petrol or Diesel
Choose your Model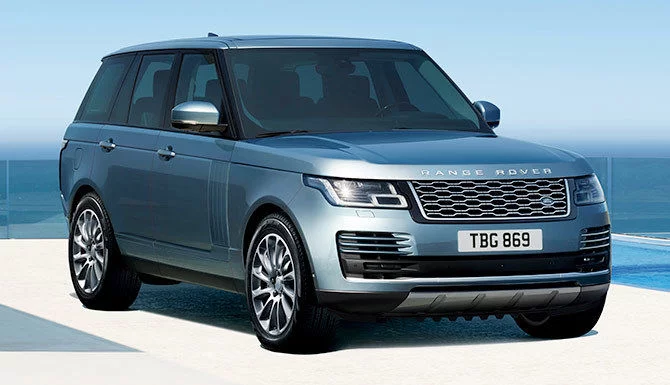 Vogue
Features Atlas grille mesh detailing and front bumper accent, while the interior presents refinements such as perforated Windsor leather seats.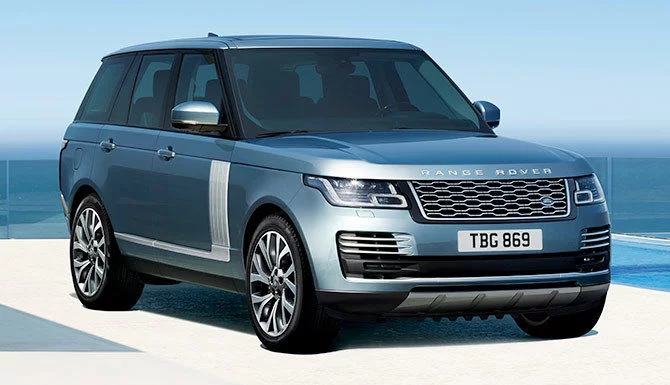 Autobiography
An exceptionally luxurious SUV, featuring Atlas front bumper vent finishers, side vent and side accent graphics, with an interior featuring rear Executive Class seating.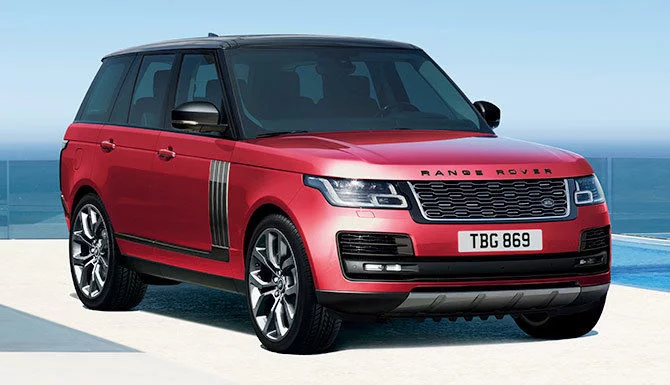 Svautobiography Dynamic
Range Rover SVAutobiography Dynamic is designed for luxury performance. Exclusively available in Standard Wheelbase with the V8 Supercharged 565PS engine.
Napier Dealers
Hastings Dealers
Manawatu Dealers
Bayswater (Hyundai / Isuzu)
Address
115 Carlyle Street, Napier
Phone
06 835 2388
Sales Hours
Mon-Fri: 8:00am – 5:00pm
Sat: 9:00am - 4:00pm
Sun: 10:00am - 4:00pm
Service Hours
Monday-Friday: 8:00am – 5:00pm
Saturday: 8:00am - 12:00pm
Get Directions
Bayswater (Suzuki / Subaru)
Address
121 Carlyle Street, Napier
Phone
06 833 5718
Sales Hours
Mon-Fri: 8:00am – 5:30pm
Sat: 9:00am - 5:00pm
Sun: 10:00am - 4:00pm
Service Hours
Monday-Friday: 8:00am – 5:00pm
Saturday: 8:00am - 12:00pm
Get Directions
Bayswater European (Jaguar / Land Rover / Volvo)
Address
93 - 107 Carlyle St, Napier
Phone
06 650 0799
Sales Hours
Mon-Fri: 8:00am – 5:00pm
Sat: 9:00am - 4:00pm
Sun: By Appointment
Service Hours
Monday-Friday: 8:00am – 5:00pm

Get Directions
Bayswater (Hyundai / Isuzu / Subaru)
Address
1112 Heretaunga St West, Hastings
Phone
06 876 9394
Sales Hours
Mon-Fri: 8:00am – 5:00pm
Sat: 9:00am - 4:00pm
Sun: 10:00am - 4:00pm
Service Hours
Monday-Friday: 8:00am – 5:00pm
Saturday: 8:00am - 12:00pm
Get Directions
Hawke's Bay BMW
Address
822-824 Karamu Road North, Hastings
Phone
06 873 0055
Sales Hours
Mon-Fri: 7:30am – 5:30pm
Sat: 8:00am - 3:00pm
Sun: By Appointment
Service Hours
Monday-Friday: 7:30am – 5:00pm

Get Directions
Manawatu BMW
Address
44 Grey Street, Palmerston North
Phone
06 952 6940
Sales Hours
Mon-Fri: 7:30am – 5:30pm
Sat: 8:00am - 3:00pm
Sun: By Appointment
Service Hours
Monday-Friday: 7:30am – 5:00pm

Get Directions